Long Beach Comic Expo 2019
Space Expo 2019
Author: Newsroom
WARWICK, NEW YORK (FEBRUARY 5, 2019) – MAD Event Management LLC — experienced hosts of diverse and inclusive pop culture conventions — and Columbia Memorial Space Center – a hands-on science center and the birthplace of the space shuttle and Apollo missions — today announced the programming lineup for Space Expo 2019(#SpaceExpo). As part of the Long Beach Comic Expo (#LBCE2019), this popular "expo-within-an-expo" will be held February 16 and 17 at the Long Beach Convention Center in Long Beach, California.
The widely-renowned Space Expo intermingles space exploration and STEM education with the comics industry to bring an unforgettable hands-on experience to guests at the show. During this eighth installment of the jointly developed event, attendees will enjoy an assortment of entertainment and engineering-based panels, all in celebration of the 50th anniversary of the Apollo 11 moon landing and current NASA missions.
Guests of all ages are welcome to attend panels covering everything from NASA's latest Mars mission, InSight, to the unique environments within our solar system and how the Apollo Era affected comic books and sci-fi novels in decades past. Special guests from both industries come together at Space Expo to shine a spotlight on the science behind popular works of fiction. Scientists and Engineers working on the InSight mission will talk about the revolutionary science currently being done on Mars, a former Apollo engineer will sit down with a comic book writer to discuss how real science and sci-fi creations affected one another, and a leading mobile game developer will discuss using locales in space as inspiration for in-game elements.
Space Expo 2019 proudly highlights top scientists, engineers, and game developers, including self-proclaimed "Science Daddy" Troy Lee Hudson (@troyleehudson on Twitter), a NASA Jet Propulsion Laboratory (JPL) Engineer. Hudson will attend to discuss all matters of space science and LGBTQ issues within the industry and beyond. Also in attendance at the Space Expo will be EdgeWorks Entertainment CEO Alexander Winn (@AlexForTheWinn on Twitter), NASA Systems Engineer Farah Alibay (@trifarahtops on Instagram), and more. 
"As we approach the ten-year mark of serving Long Beach and the greater Los Angeles as the area's premier comics-first events, we're incredibly thankful to all of our sponsors and partners that make our work possible," said Martha Donato, President of MAD Event Management. "We're thrilled to continue our relationship with the Columbia Memorial Space Center to bring real science and education to the world of comics through Space Expo."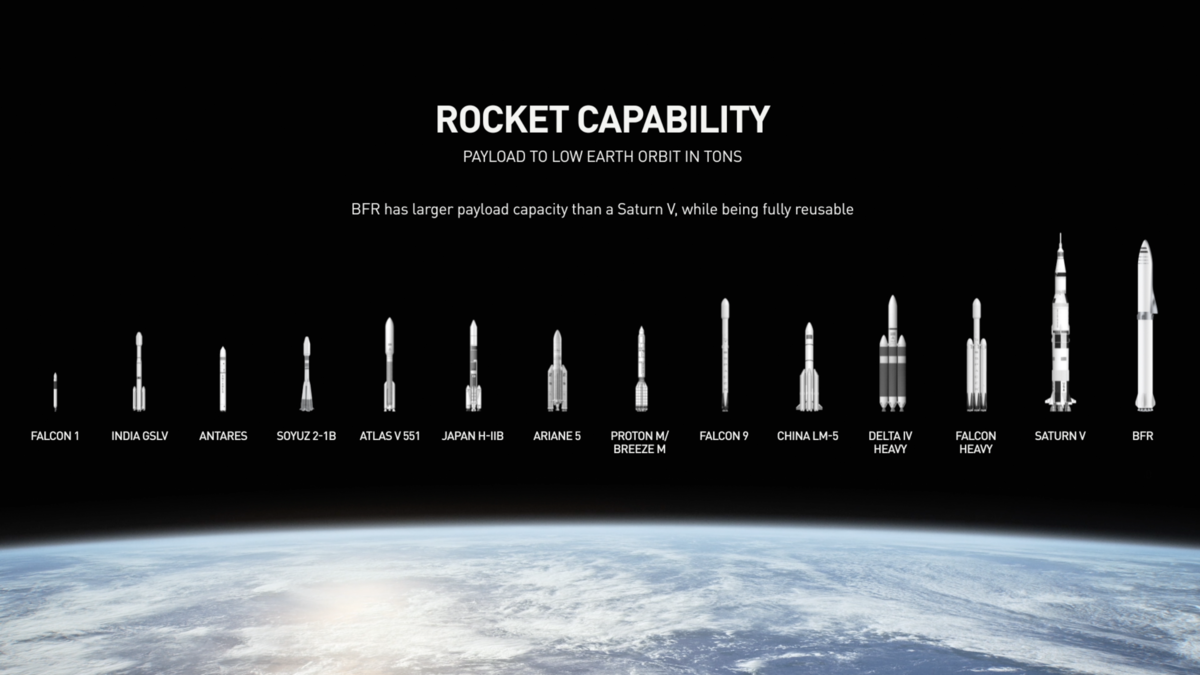 Author: Newsroom
Some of the Space Expo 2019 panel highlights include:
NASA's InSight Mission on Mars: NASA's revolutionary new mission, InSight, is a Mars lander designed to perform an in-depth study of the "inner space" of the Red Planet: its crust, mantle, and core. InSight observes marsquakes and meteorite impacts, land tides caused by the moon Phobos, the planet's wobble as it rotates, and heat flow from Mars' interior. Studying Mars' interior structure and thermal state answers key questions about the early formation of rocky planets in our inner solar system more than 4 billion years ago, and it informs theories about the rocky exoplanets we keep discovering. Join a panel of InSight scientists and engineers from the Jet Propulsion Laboratory as they talk about their roles in the mission's operations, some of the brand-new science being done on Mars, and the latest data we're getting back from the red planet.
STAYING CLOSER TO HOME: Unexplored Opportunities for Storytelling in Our Own Solar System: Pick any science fiction franchise out of a hat, and odds are they depict Humanity jumping straight from "landing on Mars" to "exploring the galaxy." But while far-off stars and alien worlds may be exciting, hundreds of worlds and millions of other settings in our solar system are just waiting to be explored. From a canyon the size of North America on Mars to clouds that rain diamonds on Neptune to clouds of sulfuric acid and enough heat to melt lead on the surface of Venus, our solar system provides more variety and drama than anything Hollywood could ever imagine. Join Alexander Winn, indie developer of the science-based colonization game TerraGenesis, as he demonstrates that our solar system is the most under-appreciated science fiction setting in the genre's history and the biggest opportunity for any writer hoping to transport their audience to another world.
SCIENCE IMITATES FICTION (and Back Again): This panel features a former NASA engineer who worked on the Apollo Moon missions talking about how comics inspired him, along with comic book writer Ron Marz (GREEN LANTERN) talking about inspirations from real-life space exploration he took for his work.
Long Beach Comic Expo 2019 tickets are on sale NOW and grant full access to Space Expo at no additional charge. Kids 10 and under get in FREE, with a special discount available for all Long Beach Unified School District students. Fans and families may use the special Space Expo promo code "SPACEEXPO19" to get $5 off adult ticket purchases, for tickets go to https://uberstrategist.link/LBCE_2019_eventbrite. 
Follow LBCE 2019 on Facebook, Instagram, and Twitter for more details on upcoming limited VIP packages, photo ops, and announcements about new guests and programming. Follow Space Expo on Facebook, Instagram, and Twitter for additional updates.