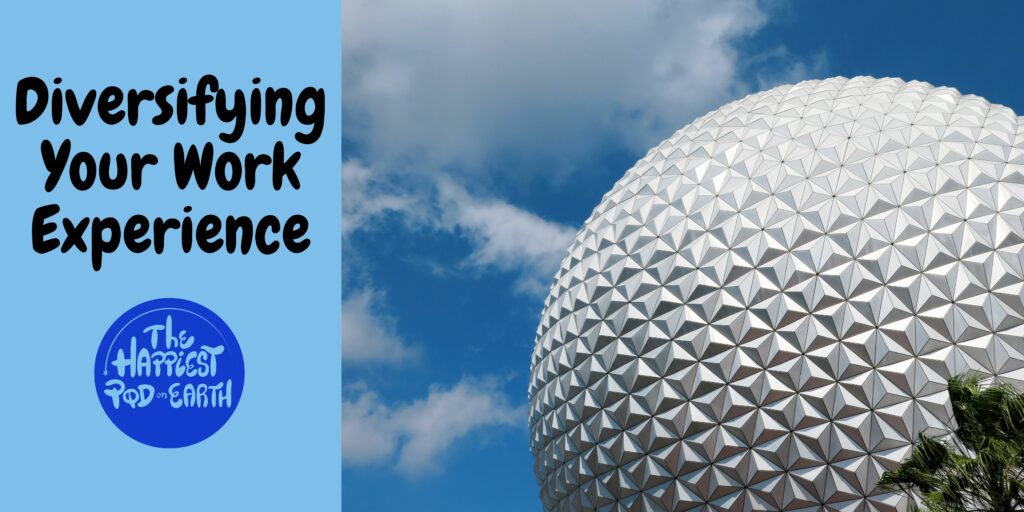 During the global pandemic, organizations around the world had to shift their procedures in order to keep customers and employees safe. Some companies had to quickly learn how to accommodate remote work, others increased the frequency of sanitizing practices, and some just shut down; unable to make any accommodations. All the changes rolled out meant a new environment for the workforce. People, especially in the U.S., have begun to truly appreciate work-life balance. With the traumas of a global pandemic, wasting time at an unsatisfying job is no longer tolerable. The shift in mindset with workers has resulted in many quitting their jobs to seek new fulfilling work.
Workers who are quitting aren't doing this out of spite. They have learned that their job isn't meeting specific outcomes which match satisfaction. Workers today are realizing that diversifying their network and finding new employment opportunities can lead to a more fulfilling life. If you've had any number of realizations about your work, you may want to consider doing the same:
The company you work for doesn't have morals and values that match your own.
You regularly end your day complaining to your family or friends about how mistreated you feel.
You're encouraged not to take a vacation or sick time, and find yourself begging for a day off.
No matter how hard you work, your accomplishments are never enough to satisfy your team or boss.
You wake up with dread on the days you need to go to work.
Being given work that isn't relevant to large projects, or being bypassed regularly for large projects.
Not being able to connect with your coworkers, or even fearing them, as they are maybe toxic or retaliatory.
A consequence of a dissatisfied work-life is chronic stress. It is literally a detriment to all employees. Chronic stress doesn't equal, "just a bad day." Studies have shown that it can lead to fatigue, irritability, frequent illness, difficulty with concentration, inability to sustain joy, inability to connect with others, as well as a variety of other mental, physical, and emotional ailments. It can even lead to clinical depression or clinical anxiety. Chronic stress can come from an unsupportive work environment, toxic coworkers, inability to access necessary resources, or even monotonous task completion.
In episode 13 of The Happiest Pod on Earth, Stefanie and Ariel discuss the importance of diversifying both an individual's work experience and network to prevent chronic stress and increase personal life satisfaction. They use the Disney+ show, One Day At Disney, to discuss the variety of jobs the Disney Corporation offers its workers. As the catapult to dive into the conversation of satisfying work-life balance, they each share their own stories around diversified work and networking.