Anime Expo 2019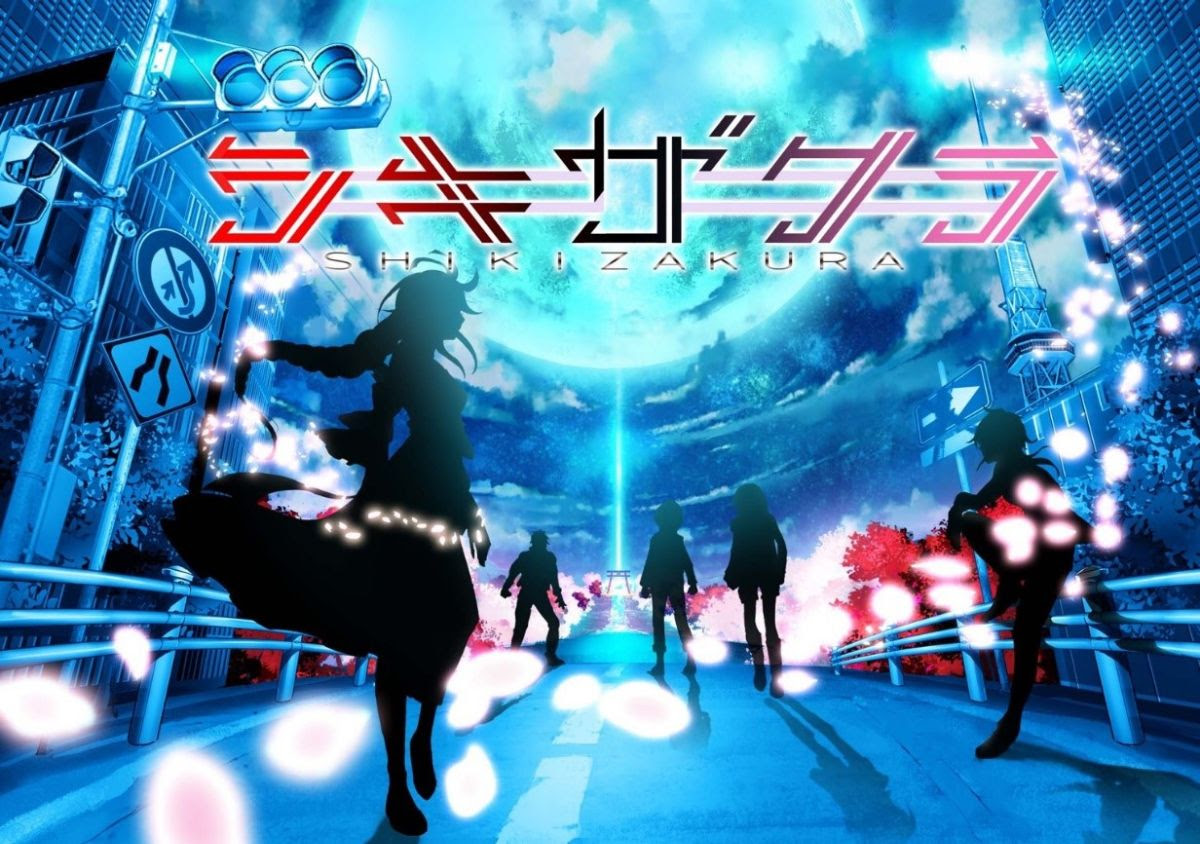 Author: Newsroom
"SHIKIZAKURA" is the first TV animation series with 12 episodes, created in the Tokai region (Central Japan). It is scheduled to be on-air in 2020.
The production company of the series is SUBLIMATION, known for their works such as the "Love Live!" series, "Tokyo Ghoul" series, "Psycho-Pass" series, "GHOST IN THE SHELL: ARISE" series, and "EVANGELION:3.0 YOU CAN (NOT) REDO."
CHUKYO TV is excited to announce that it will hold a voice cast audition during ANIME EXPO (AX) 2019 for an English-speaking role in one episode. This is the first time in AX history that a winner can join the cast of a Japanese anime.
Entry details and additional information will be announced in late April.
In addition, virtual YouTube influencer, MIYA KIMINO, will promote the voice cast audition on her channel. MIYA is a bilingual character delivering information about Japanese culture centered on anime to the world. Her channel gathers more than 170,000 enthusiastic fans from all over the world. MIYA is also "the Aichi Tourism Virtual Supporter," and "SHIKIZAKURA" will occur in Aichi-prefecture. This is why MIYA is a perfect fit to promote this audition.
"SHIKIZAKURA" Production Committee
CHUKYO TV. BROADCASTING CO., LTD. (President: Nobuo Komatsu)
Sublimation Inc. (CEO: Atsushi Koishikawa)
tamakoshi Co., Ltd. (CEO: Kodo Takagi)
Nakanihon KOGYO Co.,Ltd. (CEO: Toru Hattori)
K&K DESIGN CO., LTD. (CEO:Shuji Kikkawa)
Outline
Title: SHIKIZAKURA
TV series 12 episodes: 30 minutes in length
Genre: Near-Future Science Fiction Action Drama
Animation Technique: Hybrid (2D & 3DCG)
Production Studio: SUBLIMATION
Director: Shinya Sugai
Character Design: K&K Design
Completion Date: 2020
Official Site: https://www.ctv.co.jp/shikizakura/
NewsroomApril 2, 2019