Project Anime: Tokyo 2019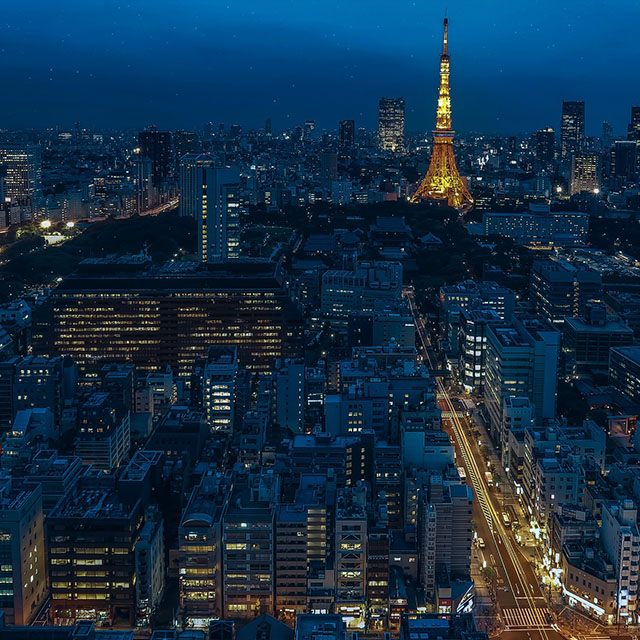 Author: Newsroom
Santa Ana, Calif. (March 7, 2019) – The Society for the Promotion of Japanese Animation (SPJA) is thrilled to announce the first round of speakers for Project Anime: Tokyo at Landmark Square Tokyo on March 22. Project Anime is a business conference series created by the SPJA to increase awareness and knowledge of the anime industry worldwide. It gives Japanese Intellectual Property holders, event organizers, and global entertainment companies the insight they need to support and take advantage of the massive worldwide interest in anime.
Speakers will discuss topics ranging from the rise of anime in Hollywood through movies like the upcoming Gundam movie from Legendary Pictures, how anime and manga companies can best promote their properties at conventions, and the state of the US manga market. Confirmed speakers include:
● Matt Schley, reporter for The Japan Times, NHK, Crunchyroll
● Ken Iyadomi, SUNRISE, Inc
● Robert Napton, Vice President, Editorial Director Legendary Comics
● Jon Baumgardner, owner of JBranding, Inc.
Additionally, industry veteran Dallas Middaugh has joined SPJA in a consultant capacity, where he is charged with curating content and new business development for Project Anime: Tokyo (March 22, 2019) and Project Anime: Los Angeles (July 2-3, 2019). With his company Nonlinear World, Middaugh will tap into his extensive network of contacts and pop culture expertise to cultivate partnerships that highlight and support business and event opportunities within the anime community.
"We're excited to partner with Dallas on Project Anime. He brings a wealth of experience, having worked in the manga and anime field for nearly 20 years. We look forward to working with him to build and expand the scope of Project Anime," noted Ray Chiang, CEO of the Society for the Promotion of Japanese Animation.
"As the anime and manga market gets hotter and hotter, the need for an anime business conference has never been greater," said Dallas Middaugh. "I'm excited to have the opportunity to work with the SPJA to spread the word!
The program schedule and additional speakers will be finalized in the coming days. Tickets are available now at https://www.eventbrite.com/e/project-anime-tokyo-2019-tickets-48579945926
Project Anime: Tokyo (March 22, 2019)
Landmark Square Tokyo
Shinagawa Goos
3-13-3 Takanawa
Minato, Tokyo 108-0074, Japan
Project Anime: Los Angeles (July 2-3, 2019)
The Westin Bonaventure Hotel & Suites, Los Angeles
404 South Figueroa Street
Los Angeles, CA 90071