KCon 2019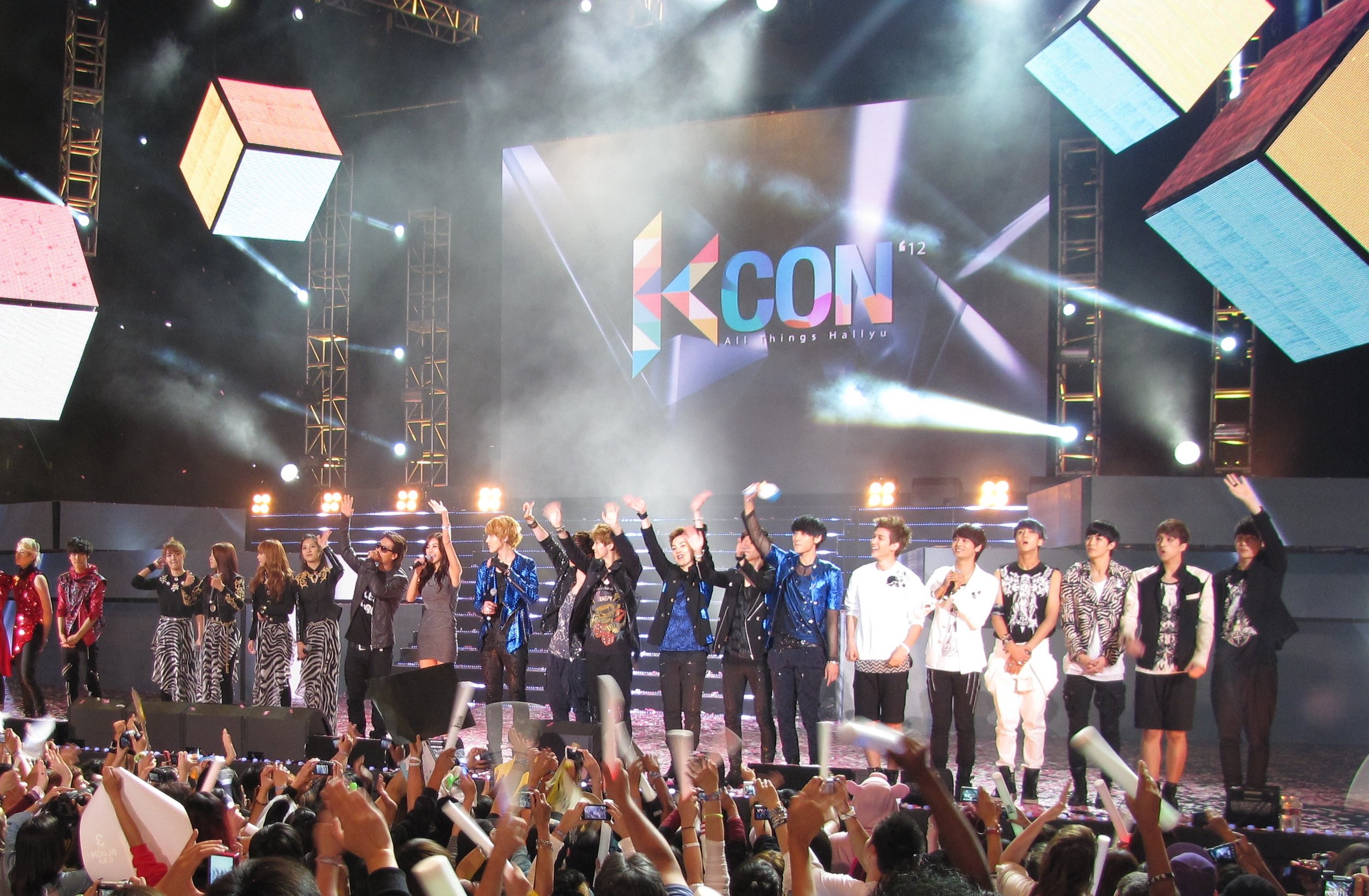 Author: Newsroom
Los Angeles, CA March 12, 2019 – Today, KCON USA has announced the dates and locations of this year's KCON New York and KCON Los Angeles events. KCON New York will take place for the first time in Manhattan with two concerts at the legendary venue Madison Square Garden and a Korean pop culture convention during the day at the Javits Center on July 6th and 7th. KCON Los Angeles will take place August 15th through the 18th and return to the Los Angeles Convention Center and STAPLES Center.
KCON is the world's largest Korean pop music and culture convention featuring Korean music, Korean food, Korean beauty products, and, new this year, Korean lifestyle. KCON will continue providing unprecedented access to the artists and influencers that fans cannot experience elsewhere, making KCON a truly one-of-a-kind experience.
As KCON NY grows into a larger venue, KCON is getting bigger too. For the first time, KCON LA will run for four days (as opposed to three days in the past). This means extended programming and shows to be announced in the coming months.
Last year's KCON broke records with over 94,000 fans in attendance at KCON LA. KCON 2018 USA closed the summer with 147,000 attendees for its two U.S. events 2018. KCON 2018 delivered on its signature goal of bringing fans closer to their favorite stars by adding programming that, in addition to the concert, gave fans over 20 daily opportunities to engage and interact face-to-face with the biggest performing stars of the weekend. These included the newly added STAR LIVE TALK, a live talk show on the KCON stage, and STAR SQUARE, a once-in-a-lifetime selfie opportunity with the stars. KLUB KCON, a dance night featuring line-up artists before the event kicked off, and ARTISTS ENGAGEMENTS, the ever-popular meet & greet sessions, also returned to the convention line-up. KCON also debuted SUPER ROOKIE SHOWCASE, featuring up-and-coming acts, and BEAUTY IT UP, where artists shared their beauty secrets.
More information will be announced soon, including the lineup, ticket sales date, and program details. For up-to-date news, follow @KCONUSA and join the conversation using #KCON19NY and #KCON19LA. More info at KCONUSA.com
KCON is produced by CJ ENM, Asia's leading entertainment and merchandising company, and its global music channel, Mnet.