Anime Expo 2018
Author: Newsroom
Bioworld Merchandising to Launch Direct-to-Consumer Brand for Anime Superfans in Marquee Collab with Anime Expo 2018. The eCommerce brand, Animepls.com, will feature exclusive officially-licensed products from top anime studios directly to consumers.
"Animepls.com will offer fans a complete online anime retail experience curated by our in-house team of anime experts, and our booth space will be an extension of that," explained Jason Mayes, Director of Marketing at Bioworld. "We are excited to partner with Anime Expo on this dynamic initiative."
Located in Kentia Hall of the Los Angeles Convention Center, Bioworld's 30' x 40' booth space (Booth # ANX1) will offer attendees a fully interactive experience. Including first access to show-only exclusive products, cosplay backdrop photo opportunities, meet and greets with fan-favorite anime characters, free show-exclusive swag-bags that will include one-time only merch, appearances by top influencers and bloggers, plus a fan lounge and much more.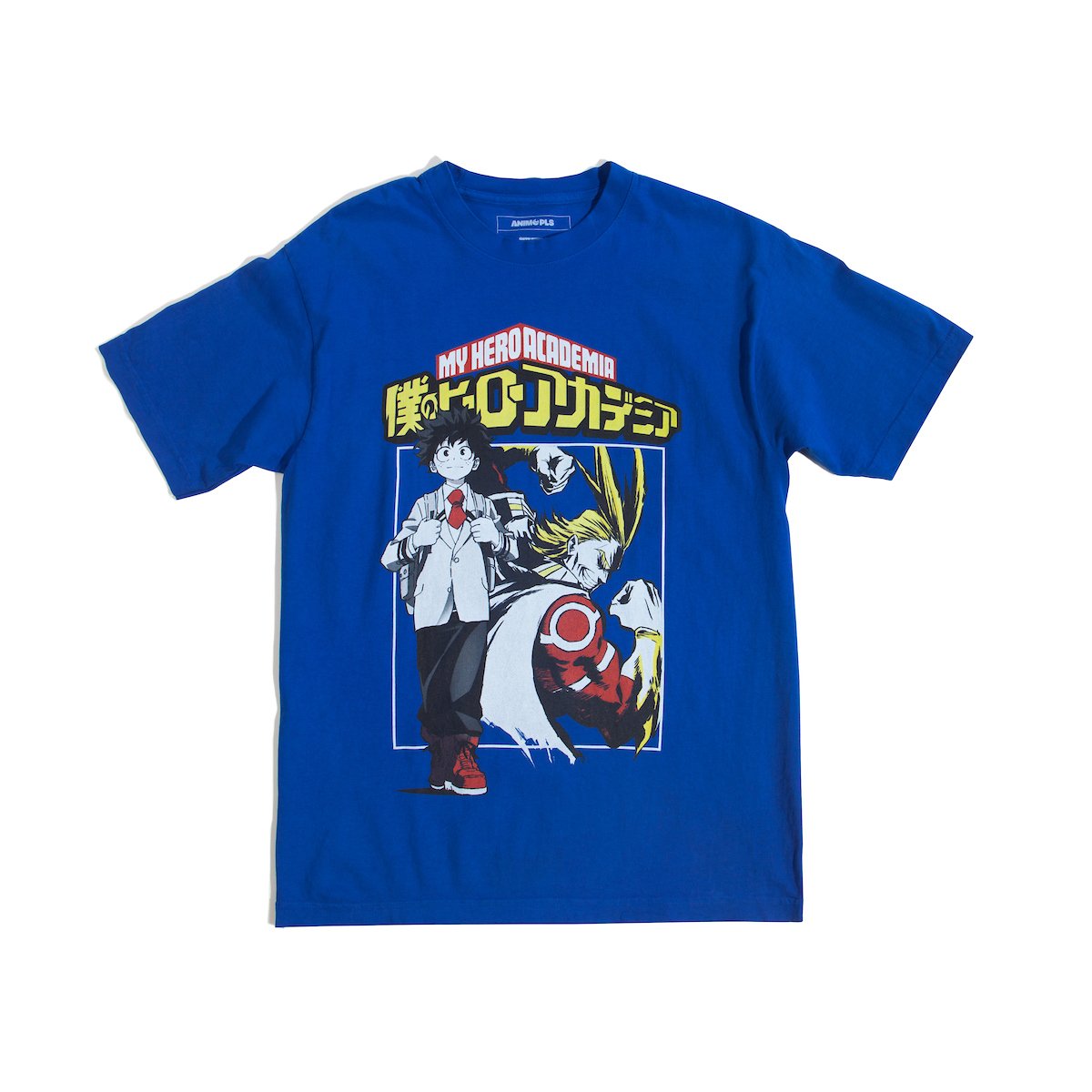 As part of the collaboration with Anime Expo, Bioworld is offering 16 exclusive limited-run tees available at the booth and online at animepls.com. The apparel will feature never-before-released art from premier anime properties like Dragon Ball Super, My Hero Academia, Tokyo Ghoul, Bananya, and Attack on Titan to name a few.
"Bioworld is known for this type of next-level fan engagement. Our strength lies in the fact that our team is deeply passionate about the properties we represent, and translating those brand stories into product," added Mayes. "We know exactly what fans want and how to give it to them".
Animepls.com will remain the top anime apparel and accessories destination following the expo, supplying anime fans with an unmatched selection of officially licensed, curated collections from top Anime studios around the world.
"We are always looking for new and exciting ways to engage fans and make their favorite brands more accessible, and Animepls.com is exactly that," Mayes concluded.
Who: Bioworld Merch x AX 2018
What: Anime Pls, a new eCommerce brand for Anime Superfans.
Where: Booth # ANX1
When: July 5-8