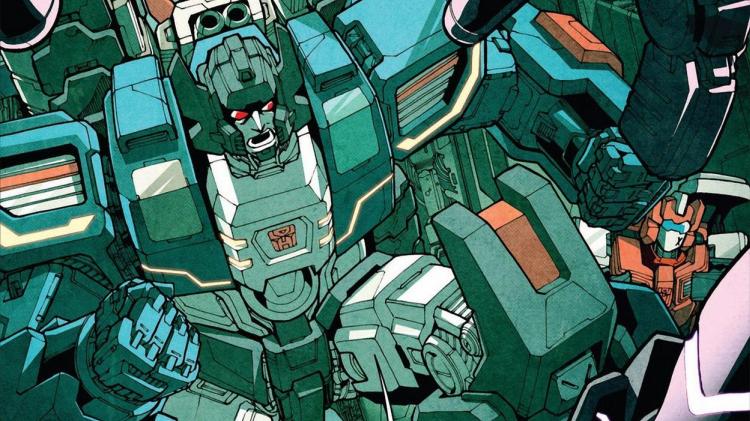 Author: Newsroom
San Francisco, CA, March 18, 2019 – VIZ Media adds the iconic Transformers brand to its multimedia entertainment catalog by acquiring TRANSFORMERS: A VISUAL HISTORY.
TRANSFORMERS: A VISUAL HISTORY is scheduled for a fall release in two stunning editions: a standard Hardcover and a Deluxe Limited Edition, which will come packaged in a collector's box and include five exclusive art prints. The book, written by pop culture chronicler Jim Sorenson, showcases hundreds of iconic and rare images drawn from the Hasbro archives and development art from Paramount Studios' feature films.
One of the world's most popular franchises, Transformers, has delighted fans since 1984. In this new hardcover celebration, Hasbro reveals a ton of content, from behind-the-scenes production sketches to beautifully polished final art and everything in between. From the obscure to the iconic, this book features packaging artwork, animation models, video game designs, comic pages, and, for the first time, production artwork from all six Paramount live-action films! Lovingly curated by Transformers archivist Jim Sorenson, this is the most comprehensive collection of Transformers imagery ever assembled.
"TRANSFORMERS: A VISUAL HISTORY is a thorough compilation of Transformers artwork," says David Brothers, Editor. "This book shows off the incredible breadth and impact of the franchise, and fans of the Transformers brand will love poring over the fan-favorite, rare, and previously unseen artwork on display!"
Author Jim Sorenson has written and produced high-quality pop culture art books for decades. A noted expert in the Transformers field, he has also chronicled other beloved pop culture brands such as G.I. Joe, Angry Birds, and Go-Bots. His licensed original fiction includes the cult favorite Beast Wars Uprising and the highly interactive Ask Vector Prime.
For additional information on TRANSFORMERS: A VISUAL HISTORY or other titles from VIZ Media, please visit viz.com.